if (is_page_template('page-home.php')) { ?>
What We Do
We provide complete Design and Build solutions for Sewage Treatment, Grey Water Treatment, Industrial Effluent Treatment, Filtration, Separation and Desalination.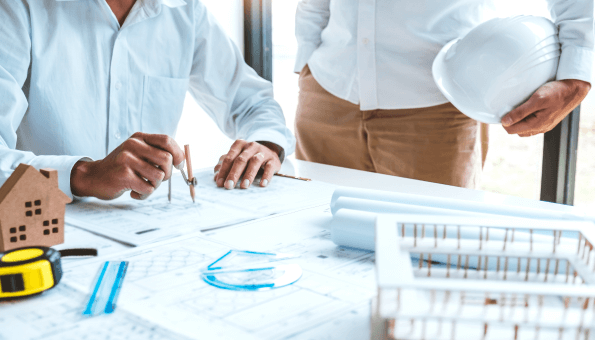 Concept design
Custom designs developed based on the customer's water needs and business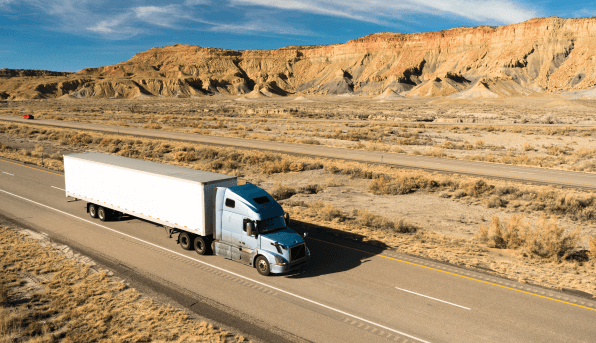 Engineering & Procurement
Technical detailing and requisition or alteration of suitable technologies and parts to build the new plant or retrofit and upgrade existing facility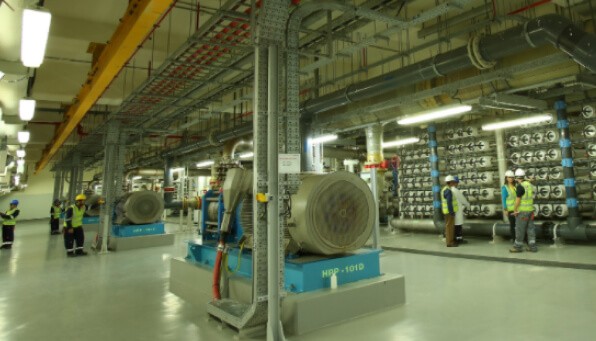 Installation & Commissioning
Complete onsite installation and testing to bring the plant to prime performance with no impact on customer operations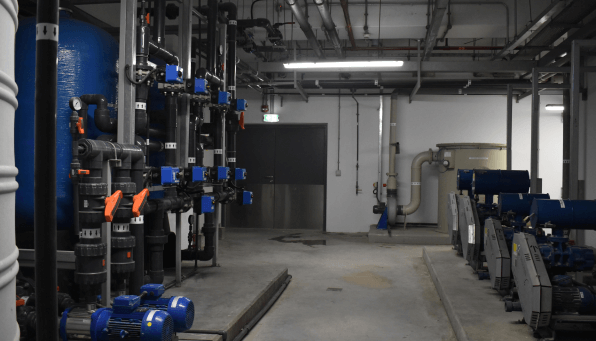 After Sales Services
Complete after-sales services including operation and maintenance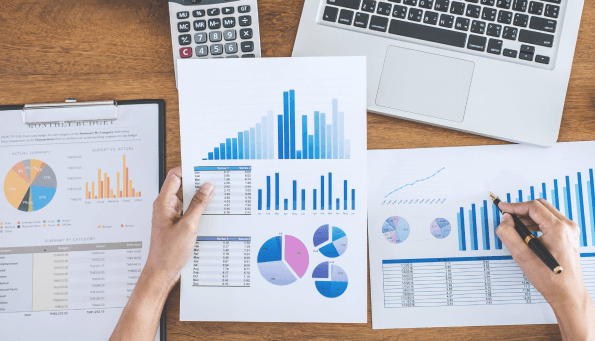 Rental or Financed Packages
Enable all customers to benefit from our expertise through multiple payment plan options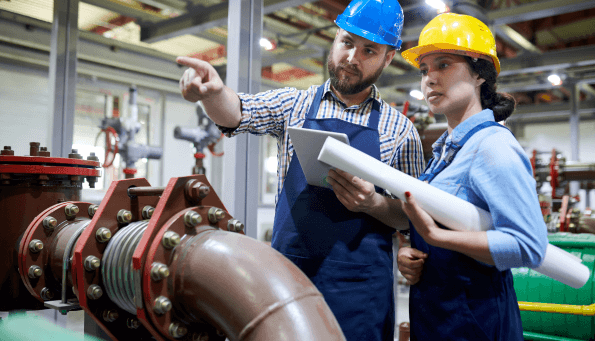 Equipment Supply & Maintenance
Procure and install parts or equipment for replacement, maintenance or upscaling plants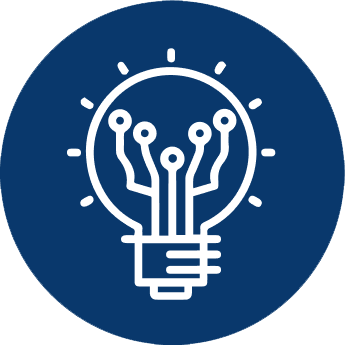 In-house Technological Expertise
We have over 20 years of experience in design, construction, installation, maintenance and operations.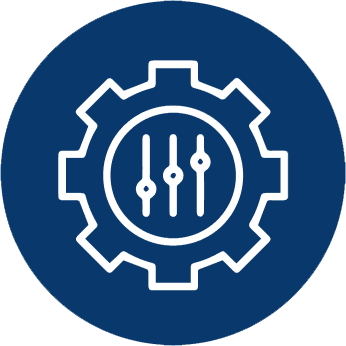 Customized Solutions
We offer custom solutions for your water and wastewater reuse using advanced treatment technologies.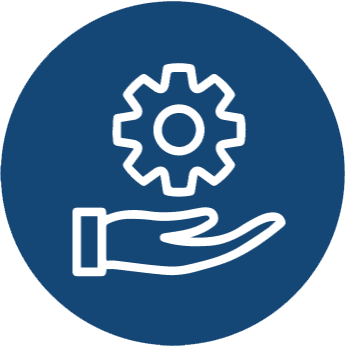 Maintenance and Servicing
We provide complete after-sales services based on an understanding of water chemistry and biology.
Our Solutions
While addressing your needs, we remain focused on the environmental impact and minimizing your burden on the local infrastructure.

Fresh water rectification; filtration, softening, etc.

Wastewater treatment for regulatory compliance

Wastewater recovery for reuse

Industries We Work With
Industries require water and wastewater treatment systems in order to bridge the gap for water demand and to comply with local authority regulations.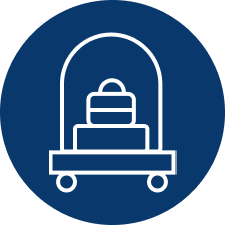 Hospitality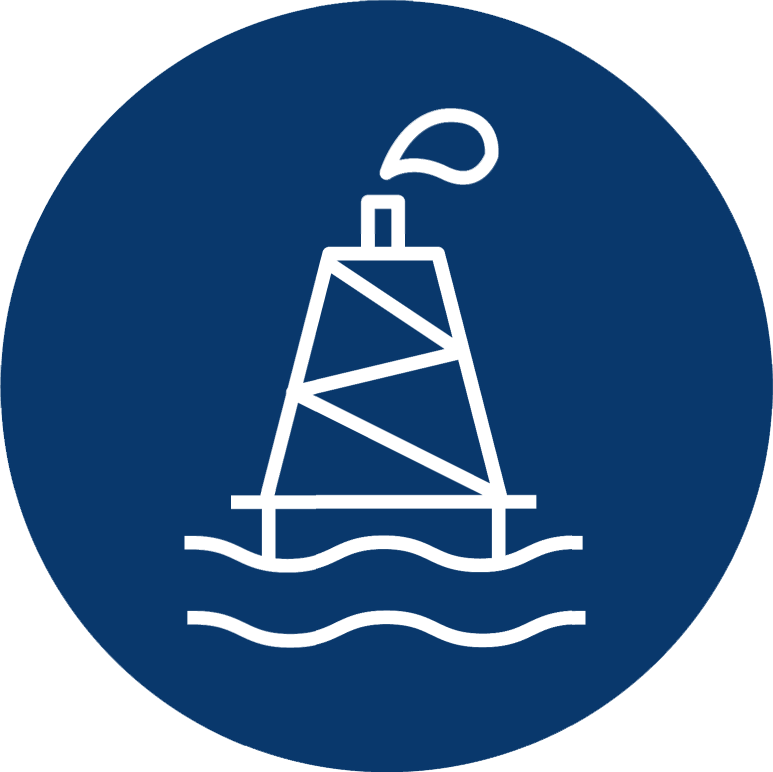 Oil Field Services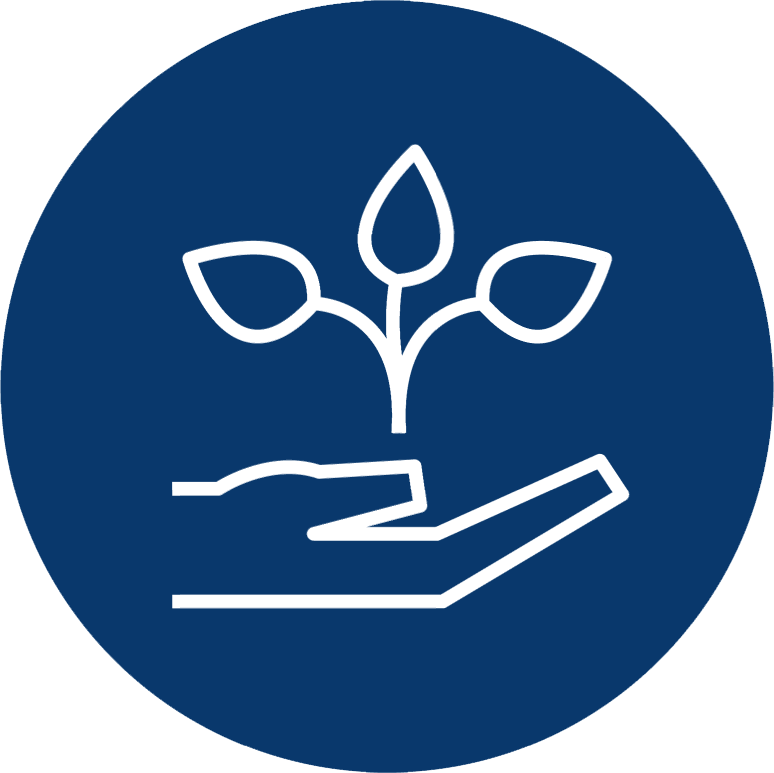 Agriculture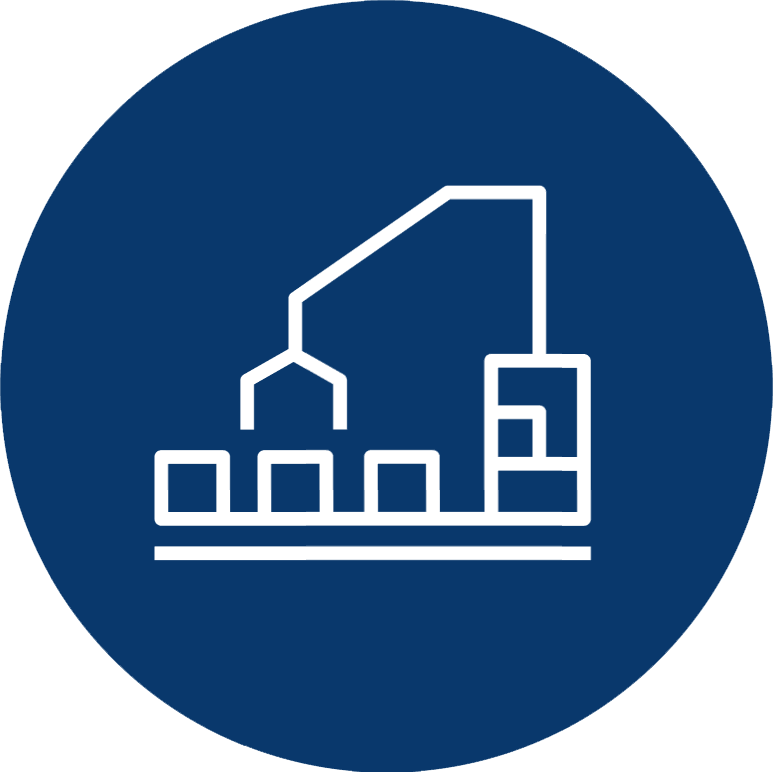 Manufacturing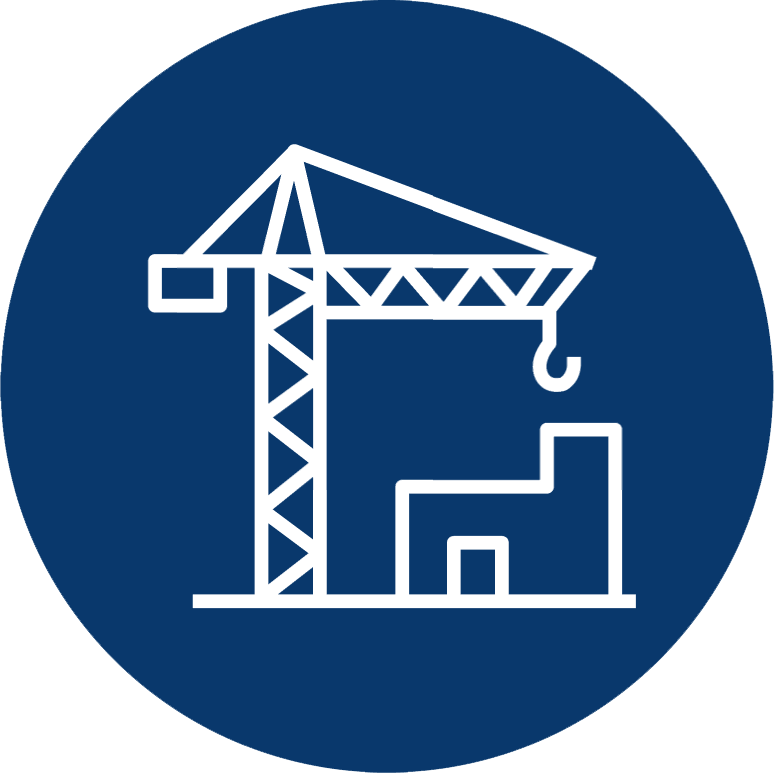 Construction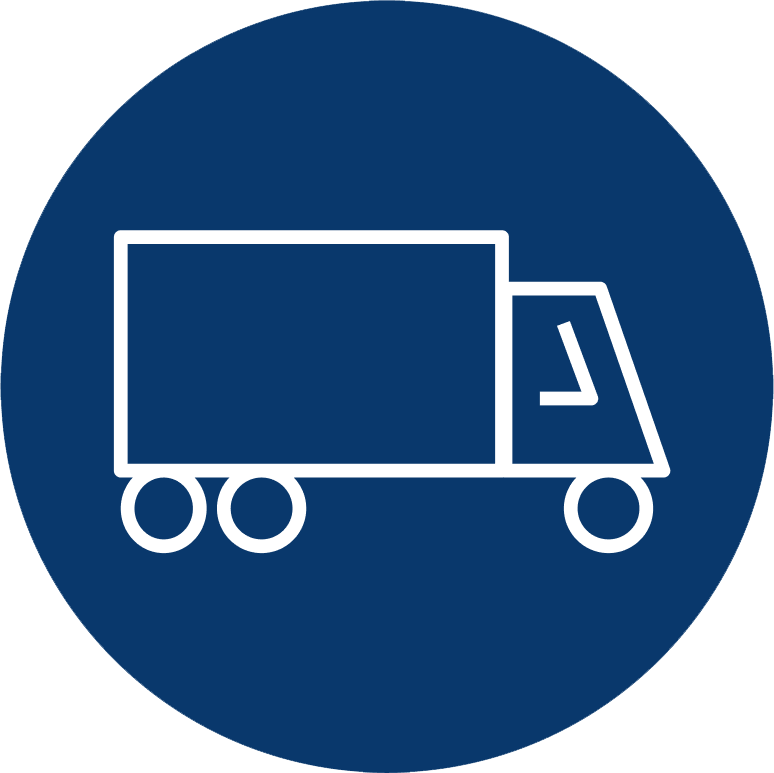 Transport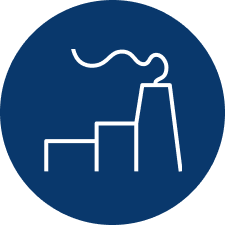 Refineries & Petrochemicals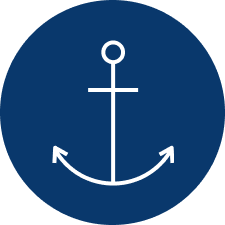 Marine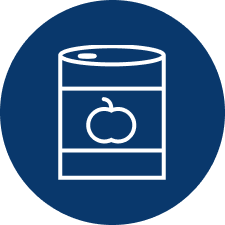 Food Processing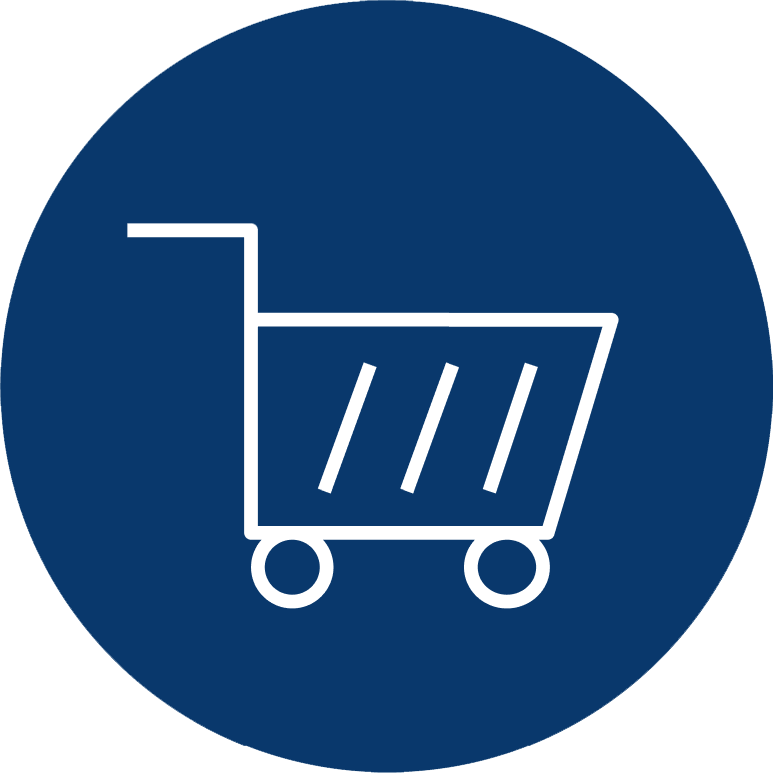 Retail
} ?>